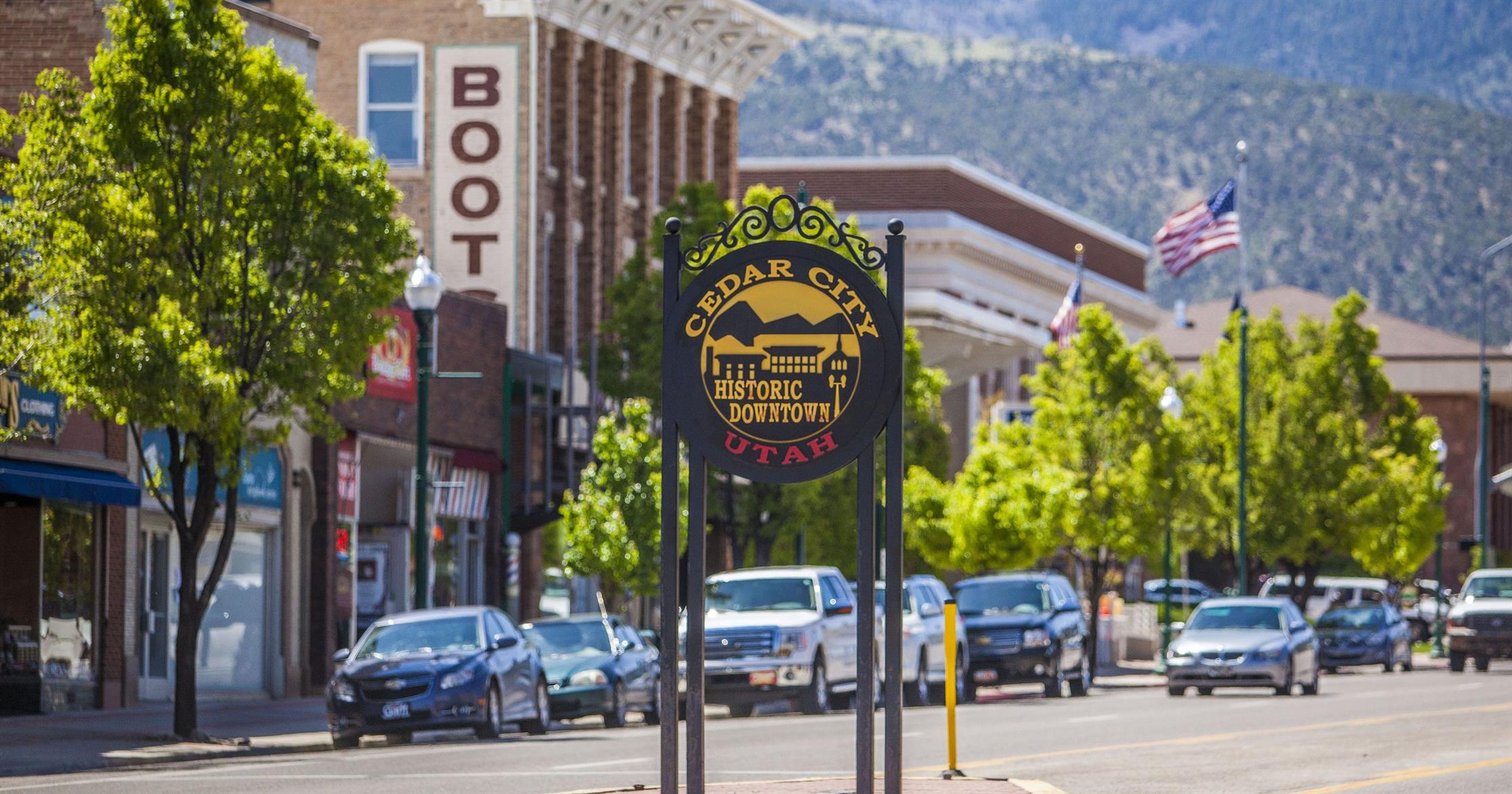 Asset Management is a hometown customer service oriented company specializing in investment real estate in Cedar City, Utah, Home of Southern Utah University, Utah Shakespearean Festival and the Utah Summer Games. A Cedar City company that has sincere interest in our community and it's residents.
Renting, buying or selling a home in Cedar City is one of the biggest decisions you will make, and one of the most rewarding.
As trained property managers and licensed realtors we can help you with all your property needs and provide you with detailed Cedar City neighborhood information.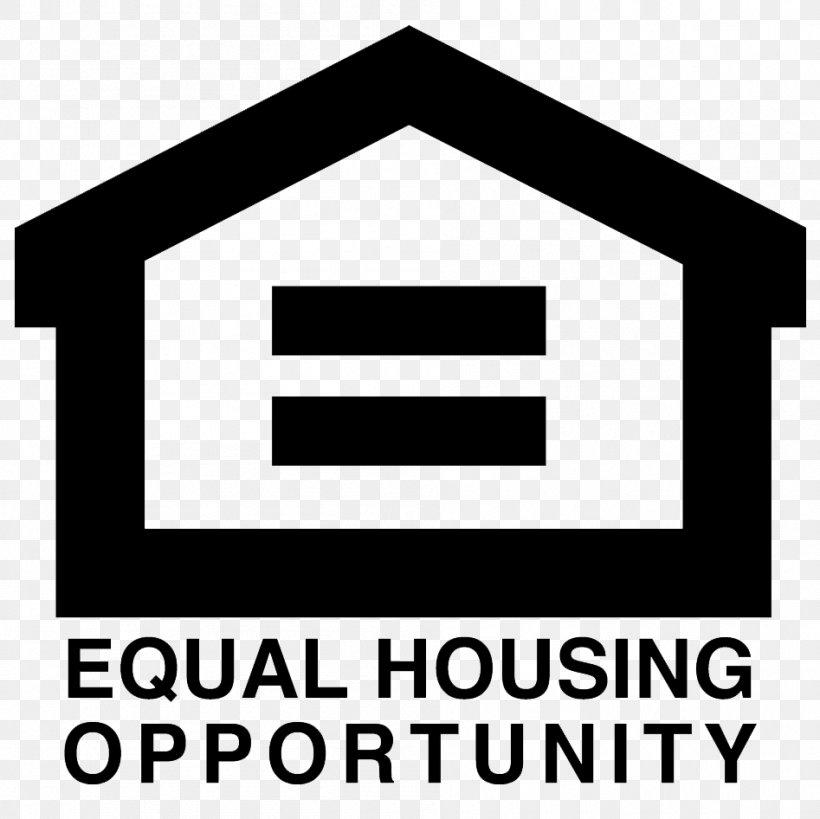 We comply with the Utah Fair Housing Act. The Utah Fair Housing Act prohibits discrimination in selling, buying or renting of housing and in providing financing for housing. The Utah Fair Housing Act protects against housing discrimination based upon race, color, religion, sex, national origin, familial status, source of income, disability, sexual orientation or gender identity. Utah Code §§ 57-21-1 to - 14. If you have any questions, visit www.laborcommission.utah.gov/divisions/AntidiscriminationAndLabor/fair_housing.html, or www.facebook.com/UtahLaborCommission. You may email questions about housing discrimination to fh@utah.gov or call the Utah Antidiscrimination and Labor Division at 801-530-6801 or 1-800-222-1238.